[:sv]Den senaste versionen av Hortonworks Data Platform, HDP, levererar möjligheter till företag att introducera nya applikationer på ett agilt sätt i den befintliga miljön. Det har gjort att Klarna kan leverera den lösning de har idag, en snabb och stabil lösning kapabel att hantera stora genomflöden av data. Max Fischer förklarar här hur de jobbar med verksamheten.

Läs mer om hur Klarna arbetat med HDP
"Our big data platform that is based on Hortonworks allows us to process big amounts of data every day, every minute, and allows us to rollout our service in new markets and all the time make sure that we make this a more smooth buying experience." Max Fischer, VP Engineering – Data & Finance and IT operations, Klarna
Affärsutmaning
Klarna använder tjänster som underlättar för båda affärsparter, till exempel behöver en kund inte komma ihåg ett kortnummer eller ens äga ett kreditkort. Men dessa tjänster behöver bli matade med trovärdig data för att förbli framgångsrika. För att lyckas med det behöver företaget en robust och skalbar dataarkitektur.
Lösning
En betydande del av Klarnas datahantering utförs av Hortonworks Data Platform. Plattformen som hjälper Klarna hantera datatransformationer har visat sig fungera utmärkt.
Resultat
Sedan Klarna började arbeta med HDP under 2012 har företaget gjort entré på flertalet nya marknader och visat en oerhört stark tillväxt, med en årlig ökning på över 40% senast under 2017.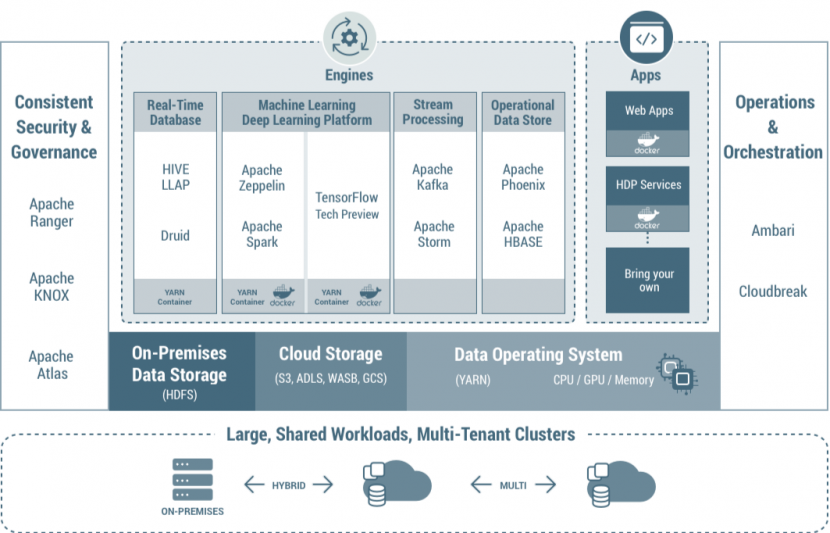 [:]