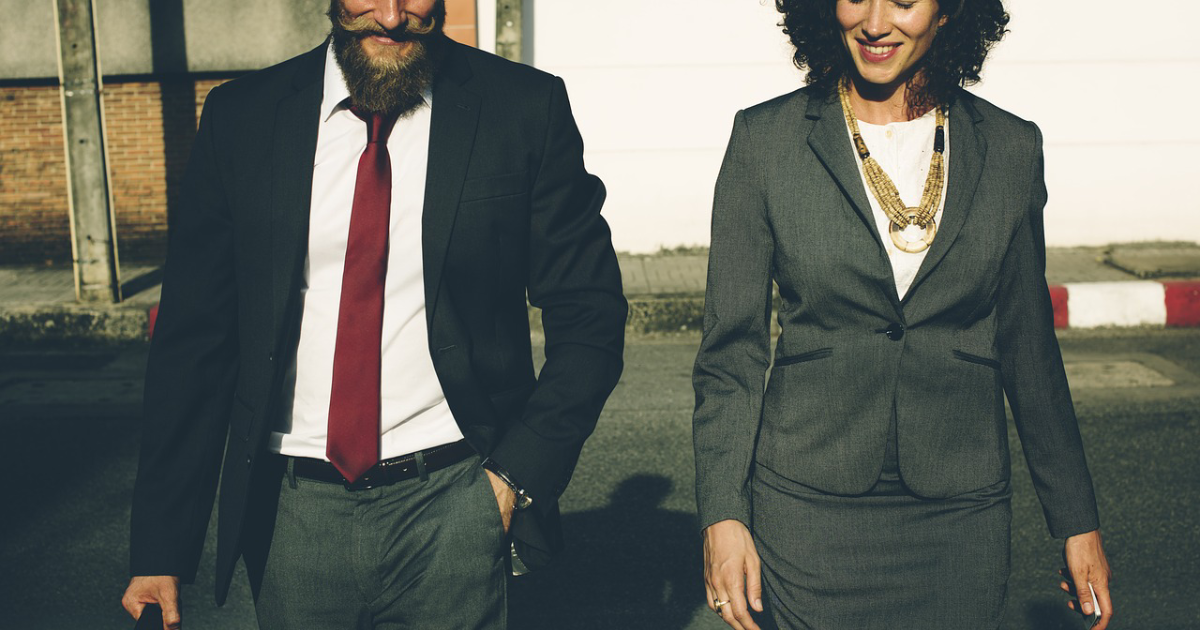 Den 18:e juni i år presenterade Cloudera en exklusiv förhandsvisning av Cloudera Data Platform (CDP), världens första Enterprise Data Cloud som även kommer presenteras den 10 September 2019 på Central Hotel, Stockholm och Middlecon kommer självklart vara på plats!
Läs mer om Enterprise Data Cloud

Här!
Under den 18:e juni presenterades nya kraftfulla funktioner såsom Adaptive Scaling, Cloud Bursting, och Intelligent Migration som gör körning av data management, data warehousing, och machine learning över publika clouds och enterprise data centers enklare, snabbare och säkrare.
Det händer ofta att företag har problem med att kontrollera och hantera data, har svårt att hänga med i nya regler om Data privacy eller fastnar i dyra kostnader för cloud-tjänster. Clouderas nya teknik har utvecklats speciellt för att överkomma dessa och många fler utmaningar som företag ställs inför och kommer presenteras den 10:e september.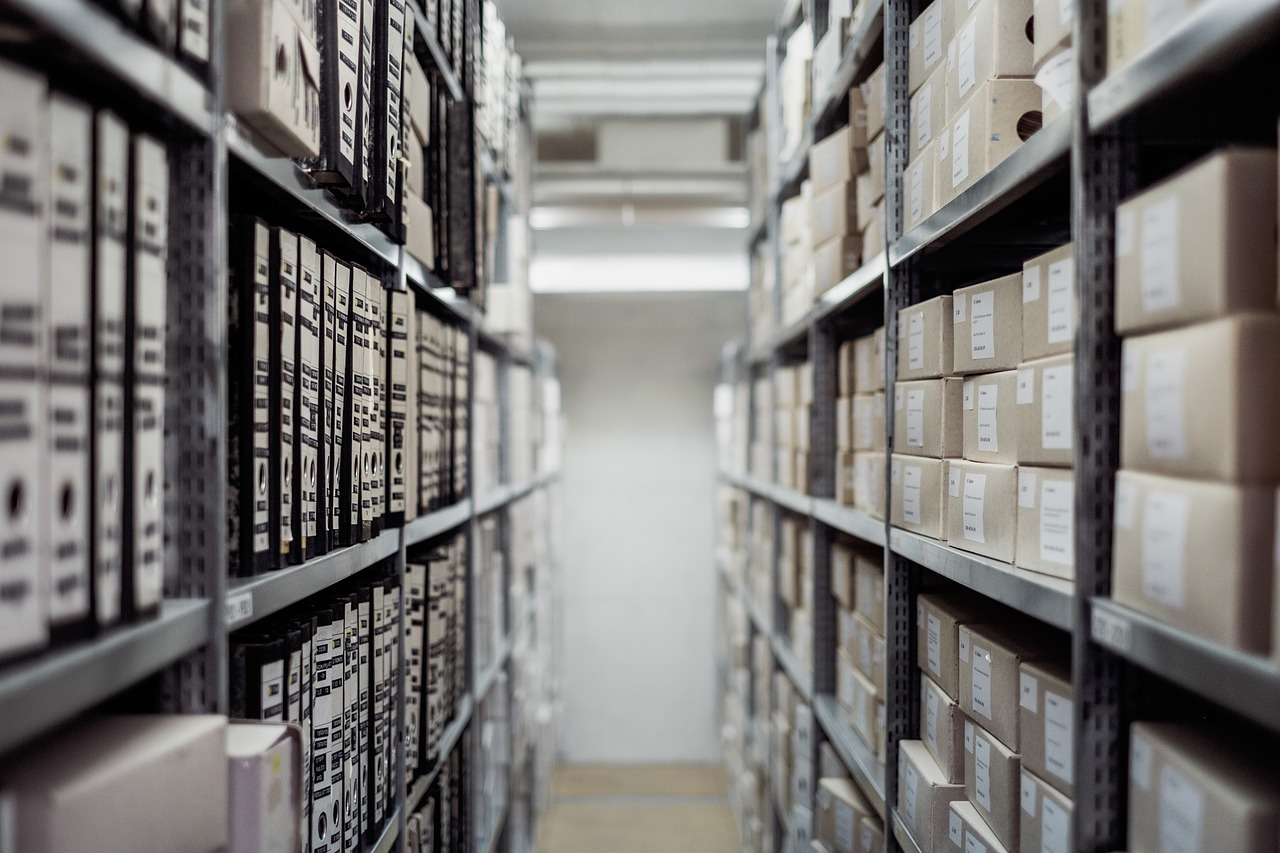 För att ge ett hum om vad Enterprise Data Cloud innebär har vi en kort sammanfattning:
Hybrid and multi-cloud – Gör det möjligt att hantera, analysera och experimentera med data i både Public clouds och i privata Data centers för möjligheten att vara flexibel.
Multi-function – Applicerar real-time stream processing, data warehousing, data science och iterative machine learning över delad data.
Secure and governed – Gör Data privacy enklare med en säkerhetsmodell som kontrollerar data på privata, publika och hybrida clouds.
Open – Underlättar innovation av öppen källkodssamhälle, valet av öppen lagring och beräkning av arkitekturer. Ger förtroendet och flexibiliteten i ett brett ekosystem.
Vill du veta mer?
Detta och mycket mer kommer tas upp under Clouderas event Benefits of the new Cloudera Data Platform den 10 september, vi ser fram emot att träffa dig där!

När: Torsdag, 10:e September
Från: 15:00 till 17:30
Var: Central Hotel, Stockholm