handling AI without angst
Data Server Day 2019 focus on how to handle large amounts of data – on premise, in the cloud or in hybrid solutions without losing quality or functionality. We look at the ecosystem, highlighting in detail how companies step by step approaching AI.
No analysis is ever accurate with poor data quality. To have high quality AI there must be a good IA, an information architecture, beneath the surface.
Future business will be driven by data and it is now time for all companies and organizations to keep up. Storing data in just a database is about to become obsolete, today it requires smarter solutions. What consequences are to follow when machine learning and AI have matured?
It is evident that the old database will need to be supplemented with new technology to keep up with.
Why not ask a question, and the system will understand on its own what you are looking for and independently find the most relevant answer? The right data can be pinpointed and analyzed faster — without losing capacity to copying or replicating data. As a result, future ETL will look different, the power must be put on new aspects, when AI can also manage the data quality independently and repair errors in the dataset. 
We focus on Open Source and IBM's ecosystem. The presentations are in-depth with features and functions, updated versions of DB2, Cloud, Information Server, Cloudera, Informix, and more.
Our speakers come from all over the world – all talks will be in English and Swedish.
FREE admission – registration below required – all meals included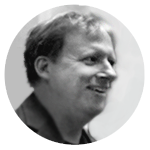 Les King
Focuses on the overall picture with the technological ecosystem. Describing the roadmap ahead including IBM's method of building an "AI ladder". IBM today has a world-leading system for building stable and scalable systems adapted for AI and long-term development, pushing technology and open source development even further at each step.

"In this era of AI and the demands of business analysts and data scientists to be able to integrate all business data, leverage a hybrid environment and exploit the value of machine learning, it is important that the underlying data platform be ready to support these requirements. In this session we will go through the next version of Db2 and how this new release is positioned not only to satisfy these requirements, but, also to set the pace for the next evolution of database management systems by leveraging ML and AI techniques within its engine."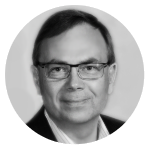 George Baklarz
George has helped companies for decades to find added value of working in DB2. This presentation includes updates in the DB2 LUW, and a walkthrough of new features and functions.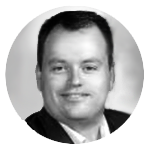 kelly schlamb
Kelly will look closely at the possibilities available regardless of whether the organizations data is on premis, in the cloud or in a hybrid cloud. He delves into the latest updates and the roadmap ahead the future IBM cloud solutions.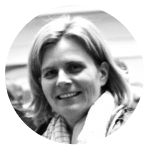 Beate porst
The World-leading expert in IBM Information Server. The talk will include how to create good data quality and how does this affect your AI solution and ETL developments. The pass includes the latest updates to the Information Server.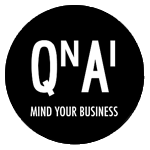 q-N-A-I
What is AI, how does it affect your business and how do you think to start taking you further on your journey towards a data-driven business that includes AI.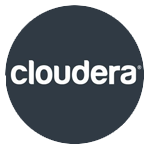 cloudera
Cloudera is a world leader in managing large amounts of data in pure open source.
Please note! We like to be personal! Confirmations are sent manually.
[caldera_form id="CF5c864e8de6940"]