4 saker som motiverar att byta till Cloudera

Utveckla smartare – med din digitala tvilling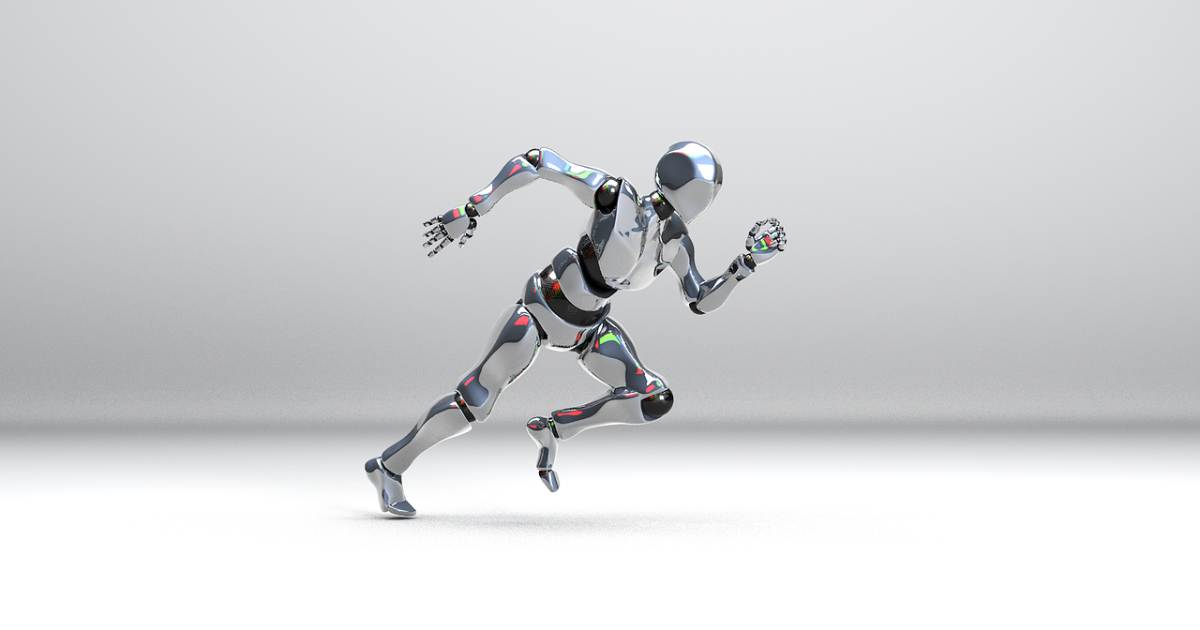 Vad tänker vi om robotar?
WE WANT TO MAKE A DIFFERENCE – FOR REAL
We are the authorities in IBM and Open Source solutions for Databases, Big Data, Data Warehouse and Data Integration. We deliver excellence and high quality to our project. Middlecon always work with openness and cooperation.
WE NEED MORE IT CONSULTANTS WITHIN SEVERAL AREAS
WE MANAGE DATA
Middlecon has been an IBM partner for many years. We work with various Big Data projects, data transformation and license sales. We have a wide expertise in several of IBM's product areas as well as Open Source. Our focus is on middleware – the data in between front end and back end.
LICENSE OPTIMIZATION
Do you have stamina enough to read all 16 pages of the licence agreement? We do it for you and make sure you pay for the right things. We have helped businesses save millions just by evaluating the current licenses and future license needs.
TRANSACTIONS
Moving data safely is becoming increasingly important. No customer wants to wait unnecessarily. It should not only go fast but also go over long distances and it must be safe. IBM's many products provide us with tools to handle the increased data volume.
BIG DATA
In our Big Data projects, we find new methods for analyzing huge amounts of data. We work behind the features that many people use every day. Like Internet casinos, banking transactions and data in the transport industry.
TRANSFORMATION
Eventually, all data becomes old, but it can still be used. A good example occurred in 2000 when the old date format became a major problem. We work to make all data homogeneous and transparent.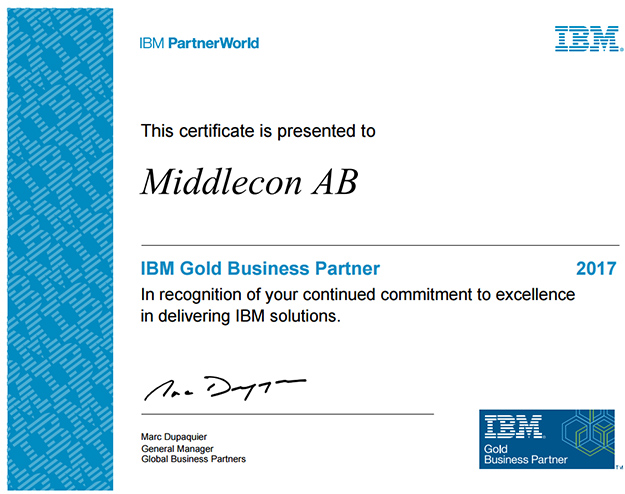 4 saker som motiverar att byta till Cloudera
Visste du att många svenska företag hindras från att bli datadrivna verksamheter på grund av att de inte fått överblick över hur själva transformationen ska gå till? Inte konstigt! Vi hör dagligen om AI, maskininlärning, Big Data, molntjänster med mera i press och media. Farligt? Svårt? Enkelt? Säkert? Det […]
Would you like to know more?
If you have questions regarding Big Data and what to do with it. Push the button!
Contact us now