[:sv]Imorgon drar Stockholm Fashion Week igång. För vissa kan den kreativa modebranschen tyckas långt ifrån tekniska verktyg som AI och machine learning, men avståndet håller sakta men säkert på att minskas.
Redan förra hösten användes IBM Watson för att identifiera trender och jämföra kollektioner under New York Fashion Week. I ett projekt tillsammans med Women's Wear Daily scannade Watson av catwalks under modeveckan, vilket resulterade i en rapport där nyckelfärger, trender och jämförelser designers emellan redovisades. I projektet valdes 12 visningar, av designers som Marc Jacobs, Ralph Lauren och Alexander Wang, ut för att i bilder analyseras av Watson.
IBM Research myntade begreppet Cognitive Fashion och utvecklade en app med samma namn för att kunna skapa denna rapport. Med hjälp av visual recognition kunde Watson dela upp bilderna från catwalken i outfits, hitta färger och ansikten och leta efter liknande bilder i andra kollektioner. Likheterna mellan bilderna katalogiserades enligt bl a färger, mönster, skärningar och silhuetter, och kan användas för att urskilja återkommande trender samt för att se hur modedesigners influerar varandra.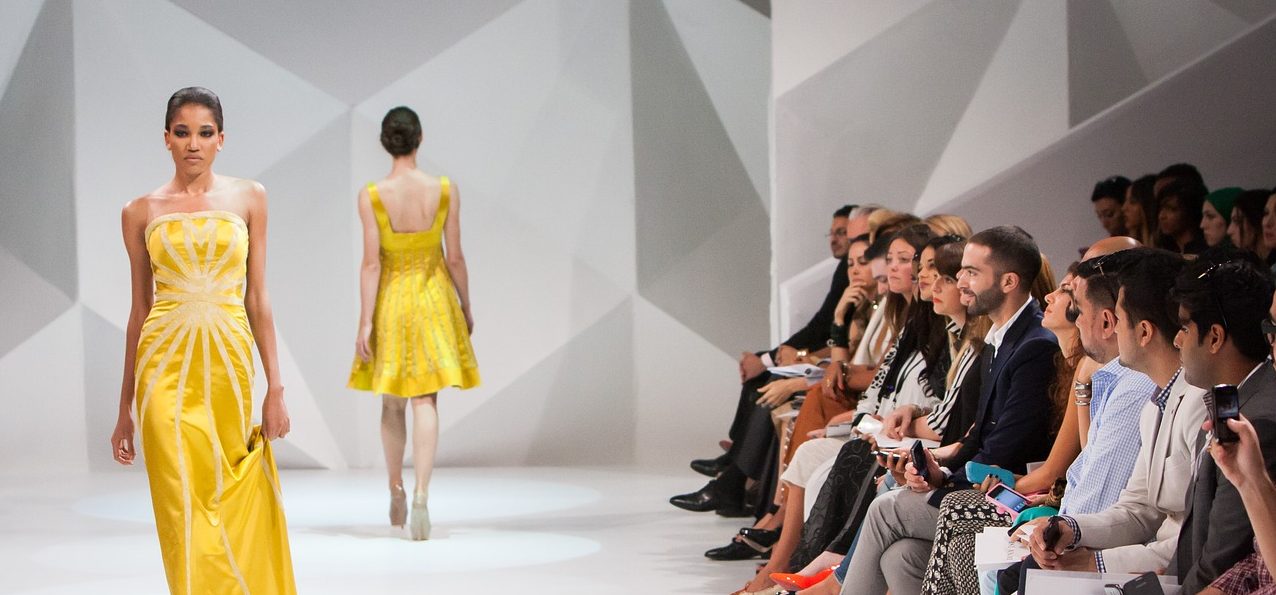 "At IBM Research, we are building a cognitive agent that can analyze fashion trends from multiple sources such as catalogues, articles, blogs, images and social media and forecast future fashion trends", Vikas Raykar, researcher på IBM.
Denna typ av trendinsikter kan gynna företag inom exempelvis fast fashion, heminredning och CPG, som förlitar sig på trendanalyser av detta slag. Analyserna kan nu göras av fler, inte enbart av modeeliten, och dessutom snabbare än tidigare. På så vis kan AI och machine learning hjälpa retailers att tackla utmaningarna på en alltmer krävande marknad. Det här innebär också att Watson och andra AI-lösningar kan fungera som en brygga mellan data scientists och modeexperter, eftersom kunskap om modebranschen fortfarande är nödvändig för att ge en kontext som gör denna data begriplig och användbar. Och helt plötsligt var steget från modebranschen till AI inte så långt längre.[:]